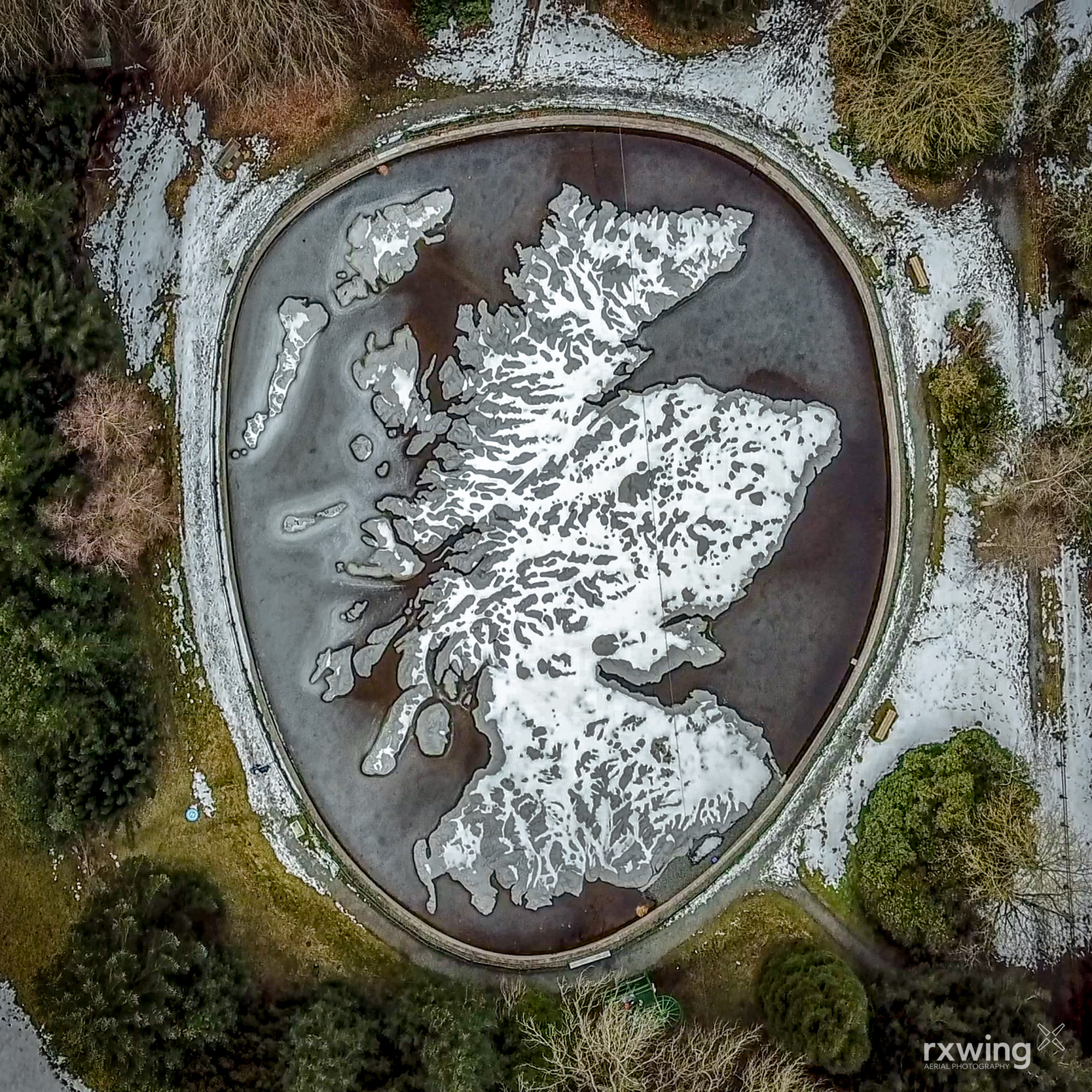 Eddleston, Scottish Borders
A 50m x 40m scale model of Scotland in the grounds of Barony Castle Hotel near Eddleston in the Scottish Borders. Built 1974 – 1979, rediscovered in 2010 and recently restored.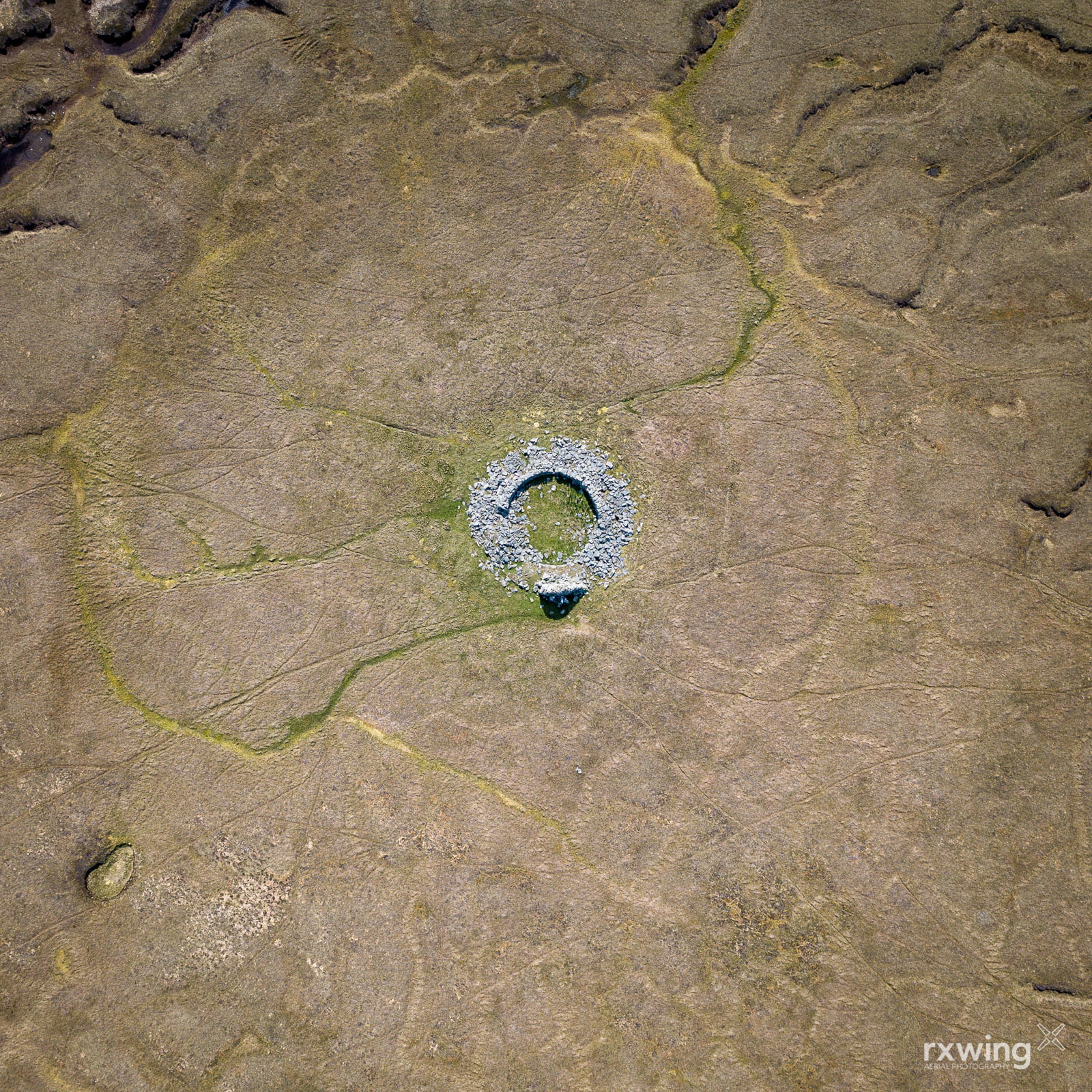 Dun Bhuirgh, Isle of Lewis
Brochs are circular stone structures dating back to the iron age. For a long time they were considered to be defensive but recent studies suggest they were dwellings and a statement of prestige.
Standing 95 ft (29 m) high the Hopetoun (Garleton) Monument was erected in 1824 in memory of John Hope, 4th Earl of Hopetoun. There is a similar one in Fife.