Deer fencing is used to protect saplings against red deer. Once established the boundary between plantation and grazed land is often stark.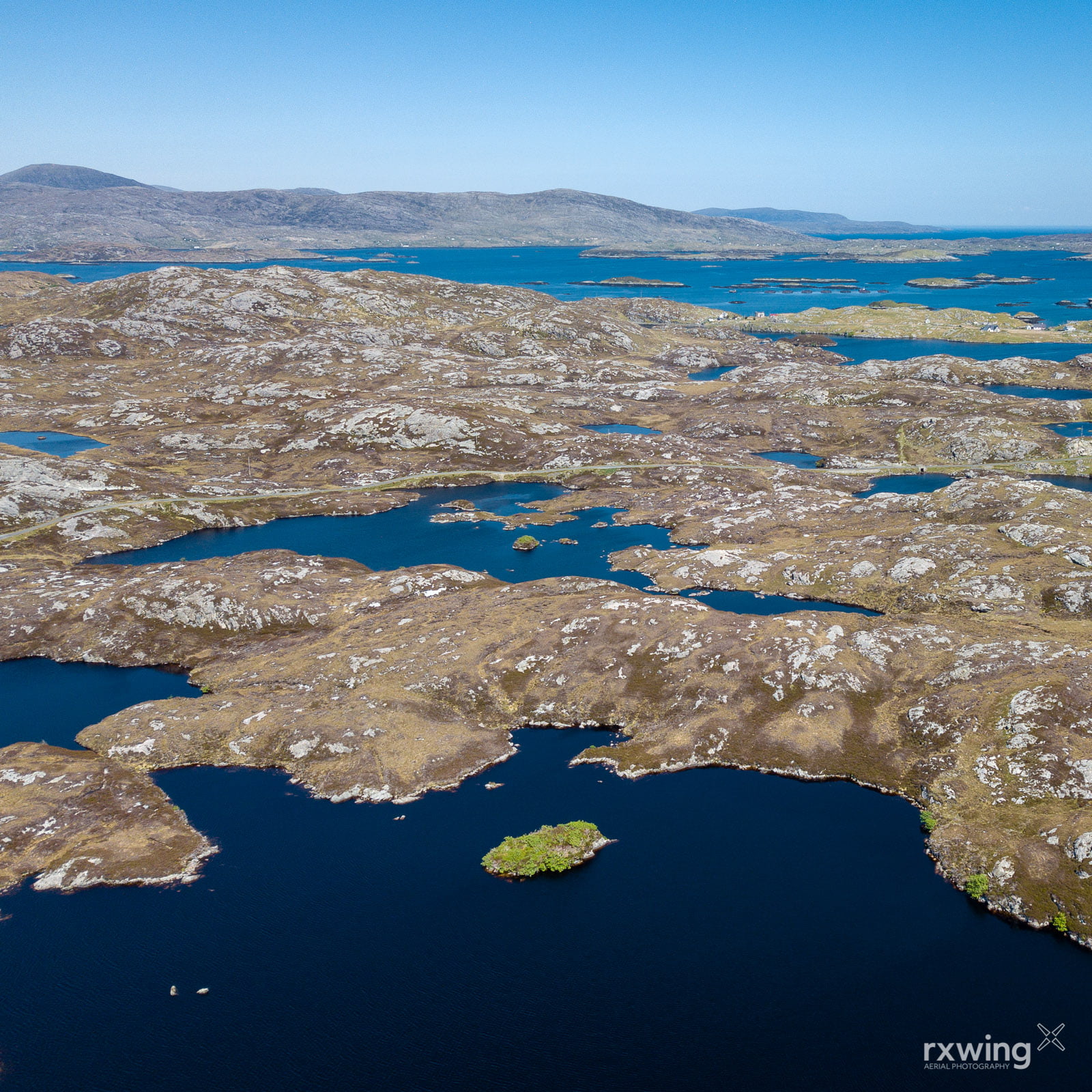 Loch Harmasig, Isle of Harris
Islands provide plants, shrubs and trees with protection from grazing and hint at what Scotland could look like with control on deer and sheep numbers.